Etienne Perret Fine Jewelry
Etienne is passionate about creating pieces that symbolize the bond of love for couples around the world. His Ceramique collection is an innovative outlet for his unique vision. Ceramique utilizes the same ultra-durable, gem quality zirconia ceramic material used in Rado & Chanel watches, Kyocera chef knives, dental implants, hip joints & spaceship panels.
The material used in Ceramique rings have a hardness of 8.7 on the mohs scale, virtually as hard as sapphire. We guaranteed against breakage, and will replace broken rings at no charge.
Etienne Perret is one of the world's premier designers of colored diamond jewelry. Best known for his bridal designs in 18kt gold, platinum and gem ceramic, he is also well versed in the world of fashion jewelry. Etienne has found his niche utilizing color enhanced natural diamonds to create stunning, affordable designs with diamonds in any and every color of the rainbow!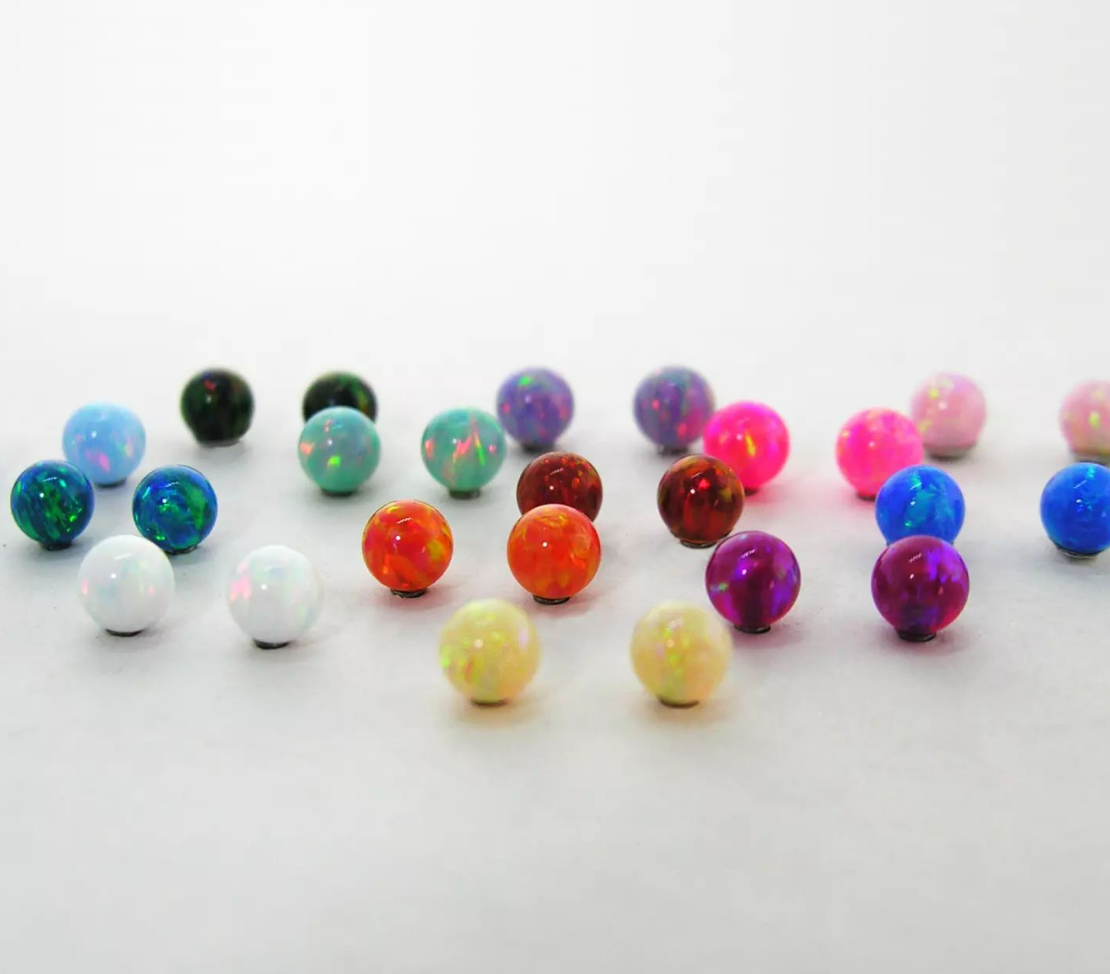 Opelle Collection
Etienne Perret uses synthetic opal to design spectacular beaded jewelry as well as pendants, cufflinks and inlays within ceramic rings. Etienne pushes boundaries with his designer jewelry.
Read the Blog
Etienne Perret
AWARDS AND RECOGNITIONS:

NICHE Award winner in Bridal Jewelry category 2011
2-time winner of DeBeers Diamonds Today Awards
3-time finalist in the Diamonds International Award
8-time Maine Jeweler's award winner
Jewelers of America Blenheim Award 1995
Jewelers of America Buyer's Choice Award
Chamber of Commerce Economic Enhancement award 1991
Past president and Paul Harris award winner Camden Rotary Club
Consultant to Tiffany and Company, NYC
Designed and manufactured a collection for Mikimoto Pearls

EXPERIENCE:

Etienne Perret holds a Bachelor of Fine Arts degree from the Rhode Island School of Design and a Graduate Gemologists Diploma from the Gemological Institute of America (GIA). Amongst countless other awards and recognitions, he has won two Diamonds of Distinction awards and has twice been a finalist in the prestigious Diamonds International Design Competition. Etienne's innovative designs and expert knowledge of colored diamonds have been utilized by numerous jewelry industry publications. His exciting gem ceramic collection is making is making a huge splash in the fine jewelry market, and was showcased on Robb Report.

ORGANIZATIONS:

Gemological Institute of America (graduate gemologist)
American Gem Society (certified gemologist)
American Gem Trade Association
Natural Colored Diamond Association
Manufacturing Jewelers of America
Contemporary Jewelry Design Group
Jewelry Design Professionals Network
Maine Jewelers Association (past President)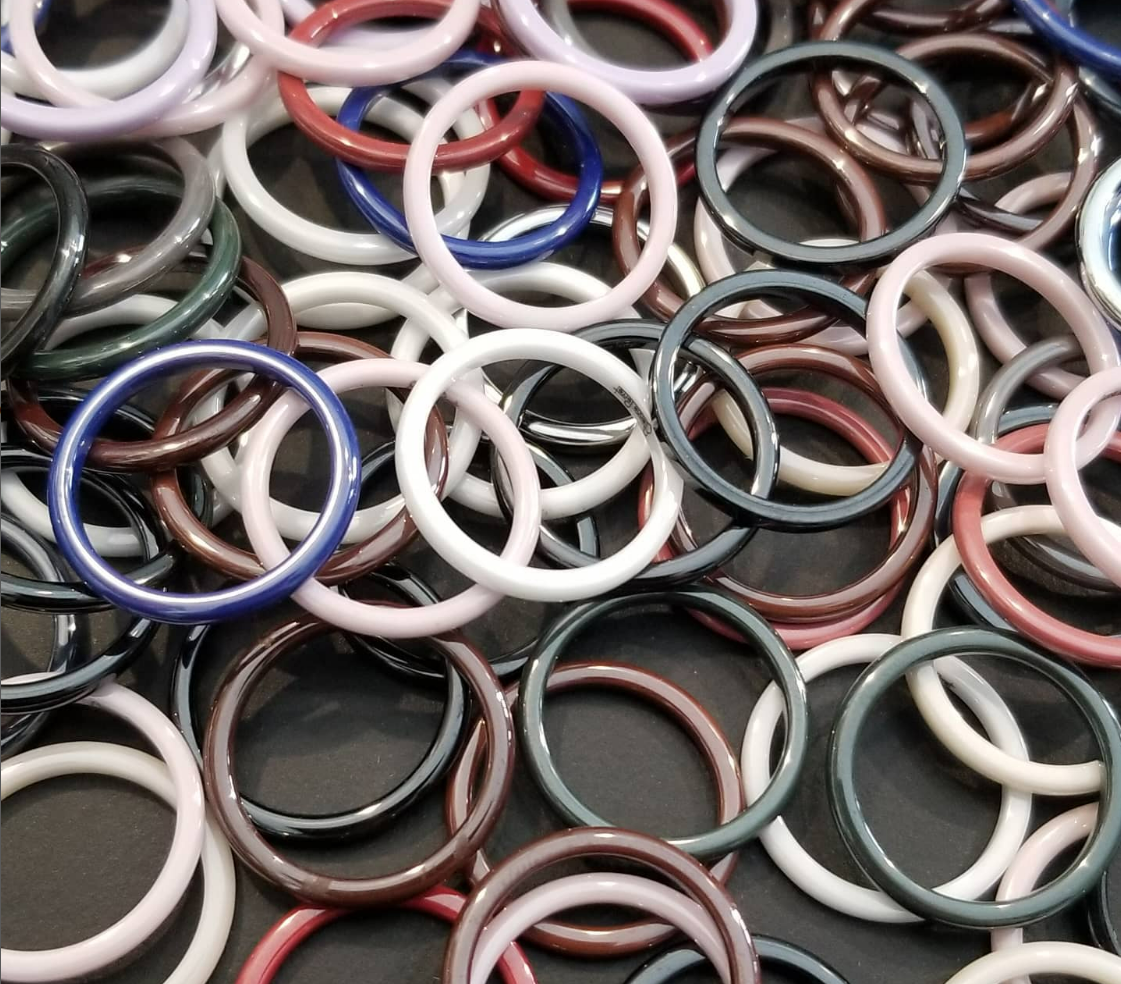 Ceramique Collection
Etienne Perret has been on the forefront of creating designer jewelry that utilizes modern materials and manufacturing processes.
Ceramic which is known for its high strength and durability is engineered to have near perfect curves and smooth finishes on every piece.
Read the Blog